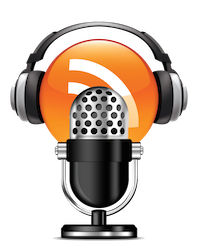 - We're back from our bidness trip last week but Mrs. Samurai has a cold so this episode is mostly Tech Talk.
- Visit to American Appliance in Golden, CO, one of Sub-Zero's premiere partners.
- Recap of Dacor training in their Android-controlled ranges
- GFCIs and AFCIs. What they are, what they do, how they're different, and current NEC requirements.
- Voltage and current in series and parallel circuits.
Podcast: Play in new window | Download
Subscribe: Apple Podcasts | RSS | More