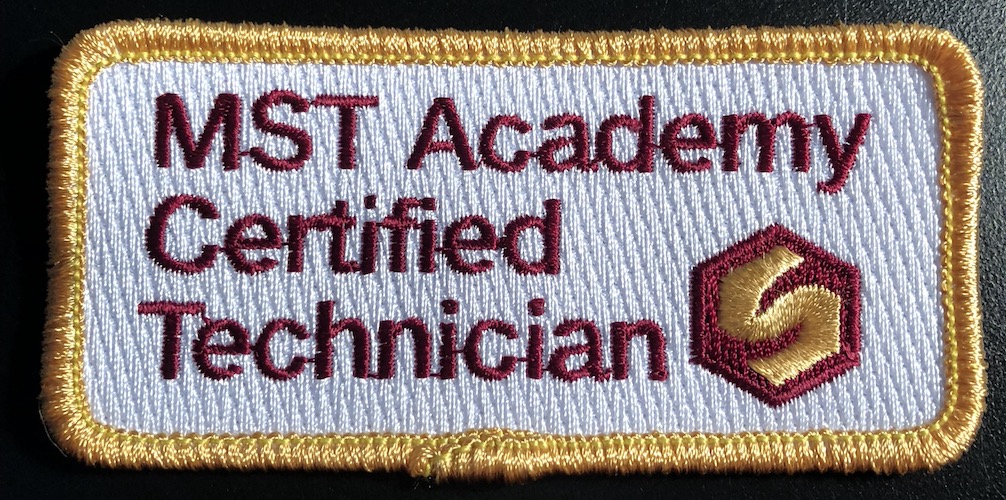 Techs who earn Certification in the Core Appliance Repair Training Course can now wear their accomplishment on their shirt!
NOTE: employers may have different requirements for their employees to earn the patch. If your employer is putting you through training, we will need to hear from them!
These stitch-on patches are sold in a set of 6 for $39, shipping and handling included. They are approximately 1.75 by 3.5 inches.
Use the form below to place the order and make the payment.